Mandarina Bikes offers visitors to Valencia bike tours to make their experience unforgettable. A bike tour is unlike any other and allows for incredible proximity to points of interest and agility that is not available to other means.
Our tours are always relaxed, without great physical effort and with the help of a professional guide, qualified and qualified by the Generalitat Valenciana. Guides with great academic training and fluency in several languages, but who also have the experience and expertise to adapt each of our tours to the real needs of each group, insisting on the aspects that may be of interest in each case.
They can be done by anyone, without age limitations, but always demonstrating that they know how to ride a bike with enough safety to continue the tour. Minors must always be accompanied by an adult.
Generally, a minimum of 4 people is required to take a tour and we do not want them to exceed 15-20 people, depending on the type of tour. If other combinations are needed, it is best to request it by mail and we will adapt with a private tour to suit you.
OUR BIKE TOURS
ANCIENT AND MODERN VALENCIA
Bicycle tour of Valencia, visiting the oldest and most modern Valencia. From the ruins of Valencia from Imperial Rome to the futuristic City of Cities or Royal Navy. A fascinating and relaxed tour of one of the most beautiful cities in Spain with the help of a professional and expert guide.
TAPAS BIKE TOUR IN VALENCIA
Bicycle tapas tour of Valencia through the most traditional and innovative places, from the typical tavern to the most modern gastro bar. With the freedom of the bike and the experience of our guides. At least two tapas are included in the tour.
 THE HORCHATA BIKE TOUR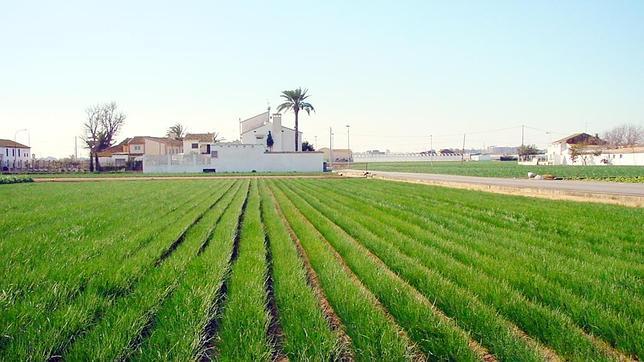 Bicycle tour of the "Tigernut Route", which takes you through a landscape of the millenary Huerta de Valencia, with its huts and farmhouses, its orchards with artichokes, lettuce, onions and, of course, tigernuts to make the famous horchata. A relaxing walk to have a horchata in the middle of the orchard.
SALER AND ALBUFERA BIKE TOUR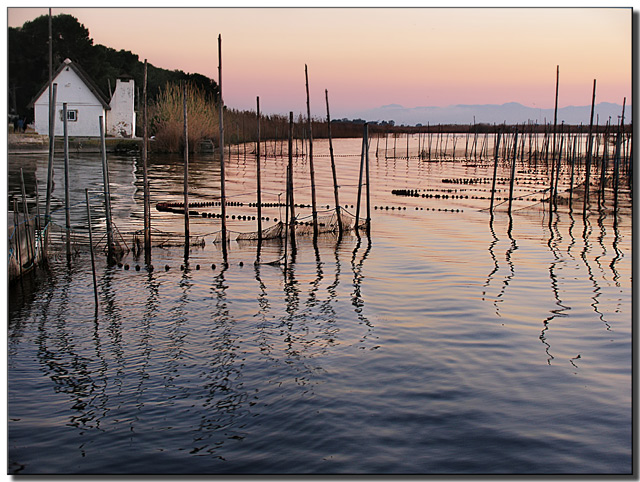 Bike tour to the beach and pine groves of the Devesa de El Saler and the beautiful lake of the Albufera, Natural Park and scene of memorable passages of literature and life of the Valencians. A relaxing and spectacular route like few others, with waterfowl sightings, contrasting landscapes of sea and lake, fishing and rice cultivation. The tour is combined with a boat ride along the Albufera.
PRIVATE TOURS
We can also offer private tours for small family groups or for corporate events of all kinds.
These tours can be organized according to the language or the particular interests of each group, such as art, architecture, faults, gastronomy,...
We have guides able to make the tour in Spanish, Valencian, English, French, Italian, German, Dutch, Russian, Chinese,... always on request.
If you need a private tour, ask for it by e-mail and we will send you an estimate of the activity you need without obligation.