Blog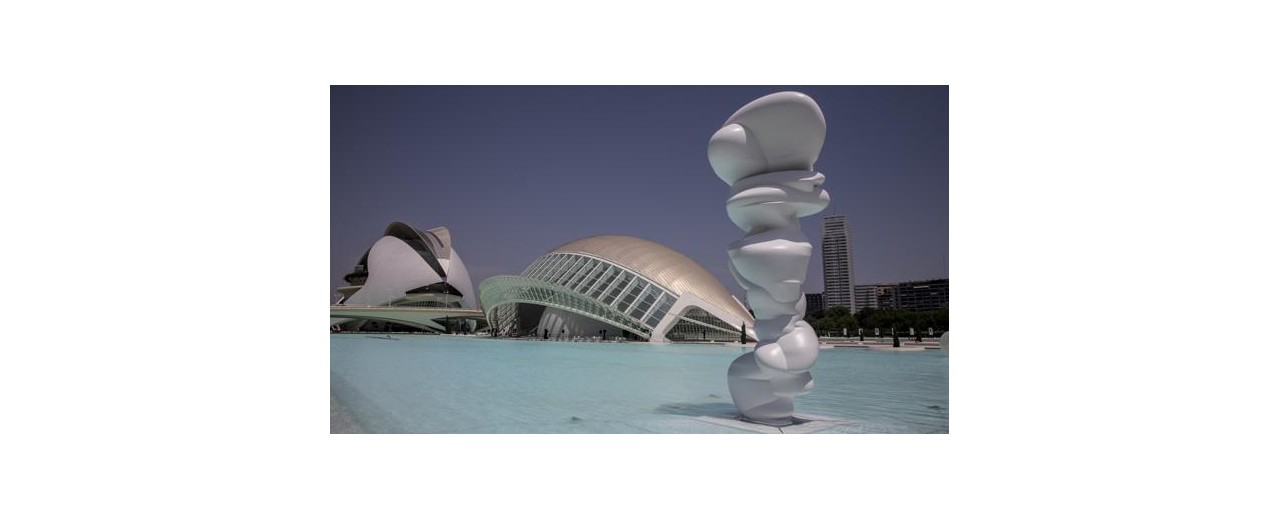 The exhibition entitled "Six Sculptures" by Tonny Cragg (Liverpool, 1949) was inaugurated in the...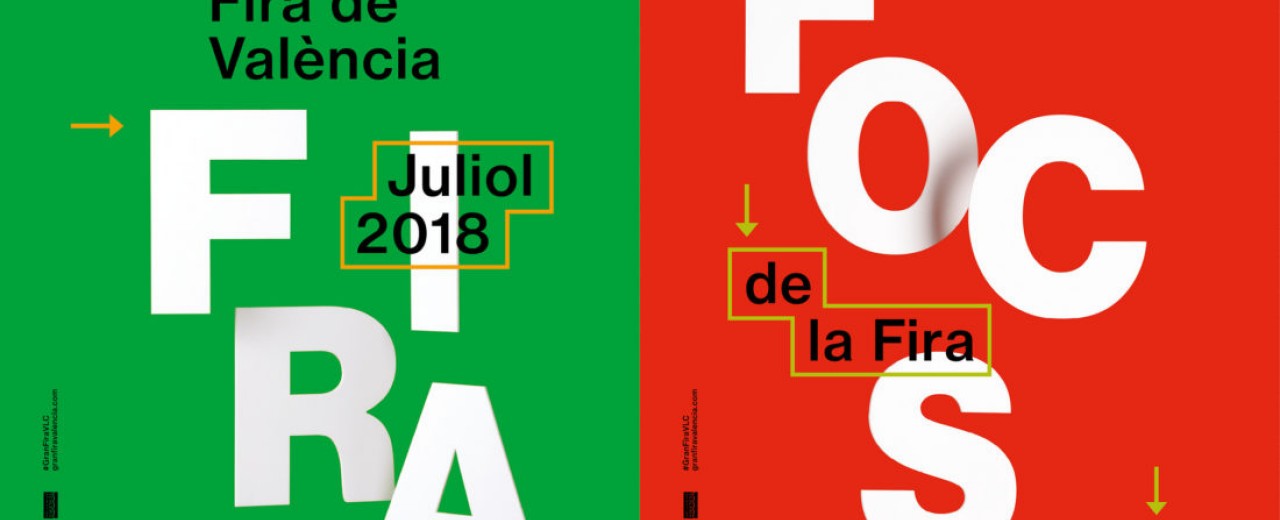 Every year since 1871, Valencia has held a great fair known as the "Feria de Julio" (July Fair)...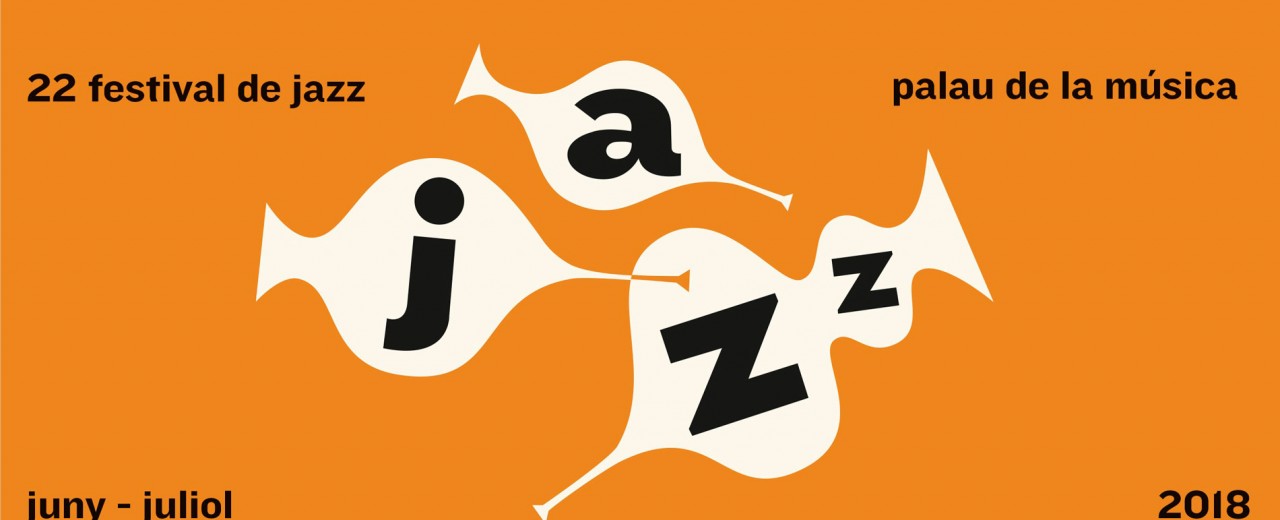 From 2 June to 17 July, the 22nd edition of the Palau de la Música Jazz Festival will be...
On Saturday night, June 23rd, Valencia will dance around the fire on the beaches and in the many...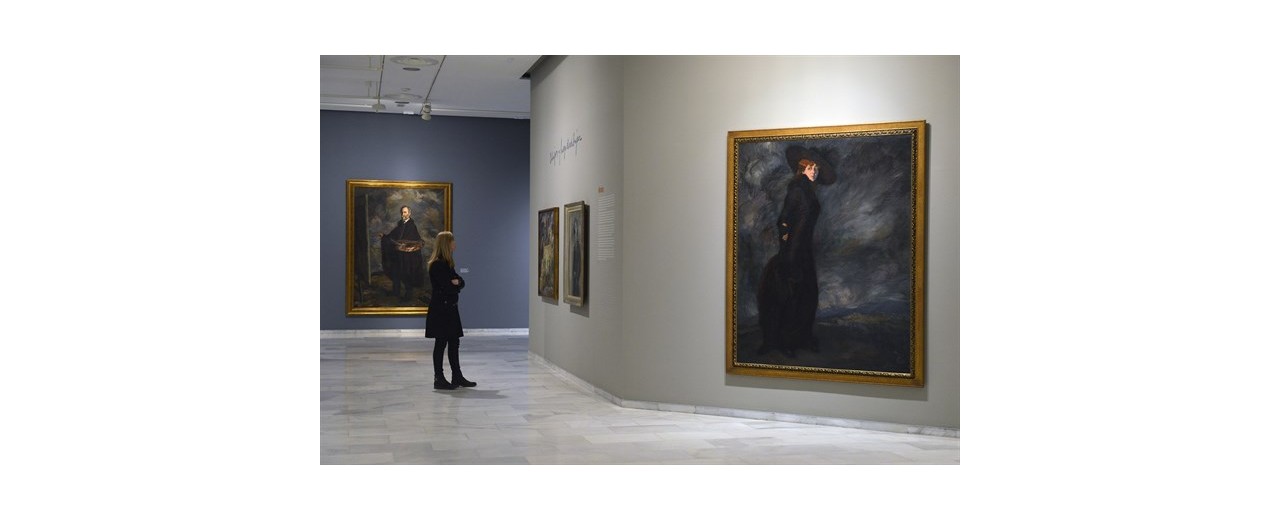 Foundation presents Zuloaga. Character and emotion, the first exhibition of a monographic nature...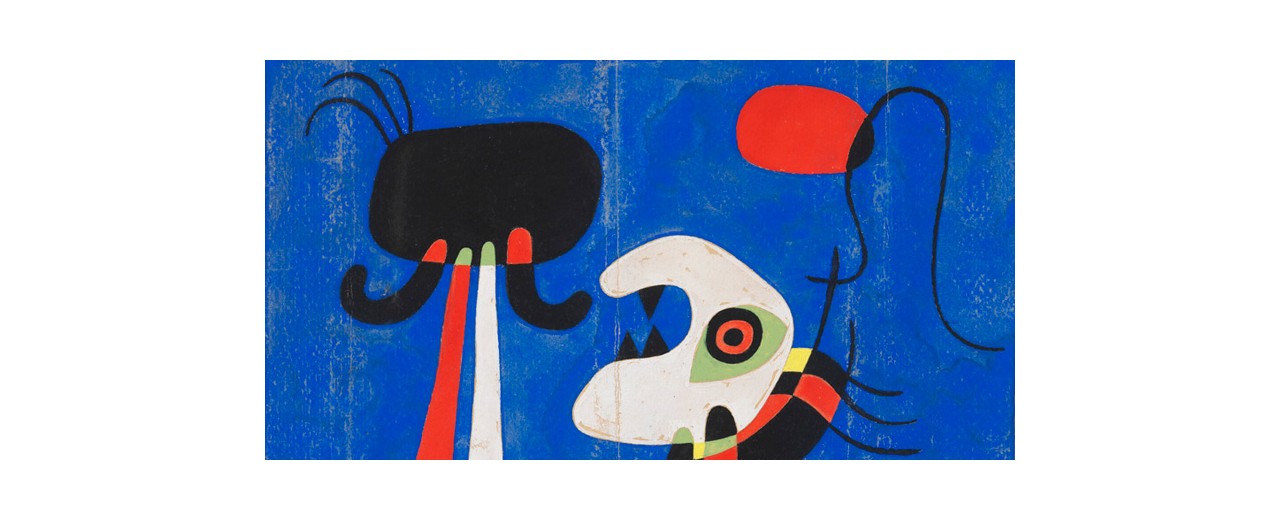 Joan Miró's work is still alive, it still questions our times. One of the references of...
The second Sunday in May is celebrated in Valencia on the day of the Virgen de los Desamparados,...