FERIA DE JULIO DE VALENCIA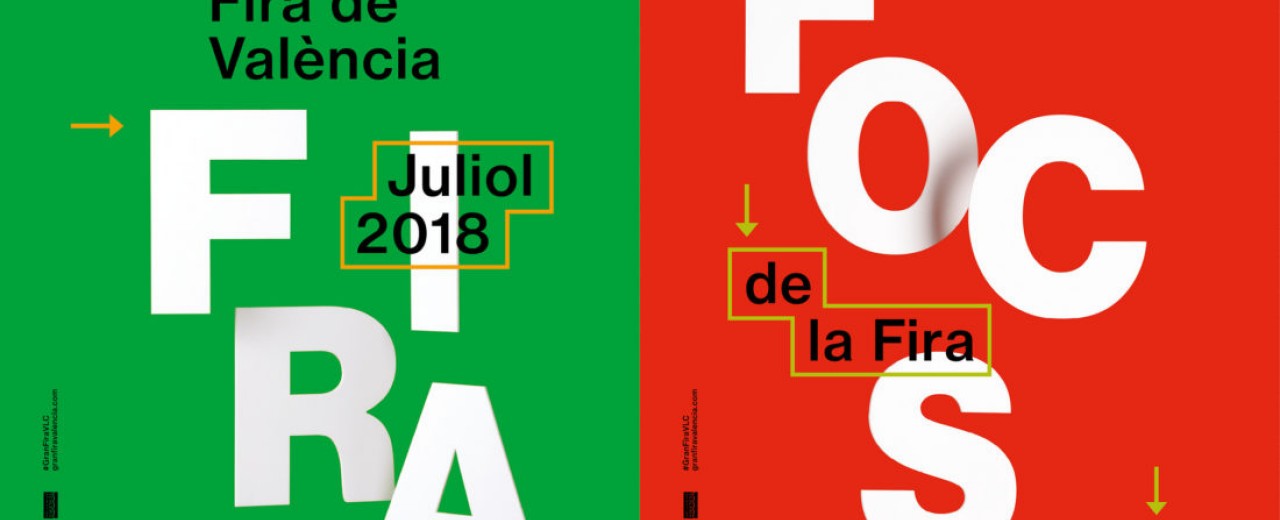 Every year since 1871, Valencia has held a great fair known as the "Feria de Julio" (July Fair) and also as the "Gran Feria de Valencia" (Great Valencia Fair), which was set up to attract visitors to the city and fill it with attractions for residents who did not travel. Being a bet for the tourism already in the XIX century.
On these days there is an extensive programme of events with a wide variety of events, which are increasingly spread throughout the city. We are talking about musical events (especially open-air concerts), pyrotechnics of all kinds (day and night), gastronomic events, a large bullfighting fair and a genuine show known as the "Battle of Flowers", which is very well represented in Valencian art because of its spectacular nature.
The main acts would be all of these:
FIREWORKS FESTIVAL
They are held every Saturday and last Friday at different places and times. There are night and day, but all of them are very spectacular for the visitor and for the residents, who enjoy the gunpowder very much.
CONCERTS IN THE JARDINES DE VIVEROS
With an extensive programme for all tastes, they are held at night in the Jardines de Viveros, in a beautiful setting. Every year we experience the summer concerts as authentic magical nights. See poster for programming.
SEA NIT
On 14 July, the festival will be moved to the maritime districts with a diverse programme that will be updated shortly.
GREAT NIT OF JULIOL
The 21st of July is a special day full of a wide variety of events, such as the opening of the museums and the many street parties.
BATTLE OF FLOWERS
A very original event that began in 1891 and is held in the Alameda. Floats decorated with flowers and full of young people dressed in the typical Valencian costume parade along the entire initial stretch of the Alameda, throwing flowers to those attending the event and they respond with flowers that they throw from the stands. Thus begins a bloodless battle of great color and festive key that ends with a huge carpet of flowers on the route. It is a very attractive event and lends itself to incredible photography.
It's the closing act of the fair.
BULLFIGHTING FAIR
The July Fair is one of the main events of the world bullfighting calendar. Bullfighting enthusiasts or curious people who want to get to know the fiesta can take advantage of this month to experience the whole bullfighting atmosphere up close.
We recommend not only to attend the bullfights, but also to browse around the square in the mornings during the draw, to arrive well in advance to the square to see the music band and the bullfighters, to browse around in cafés and bars and to listen to the lively gatherings before and after the bullfight.
Share

The exhibition entitled "Six Sculptures" by Tonny Cragg (Liverpool, 1949) was inaugurated in the...