JOAN MIRÓ AT IVAM UNTIL 17 JUNE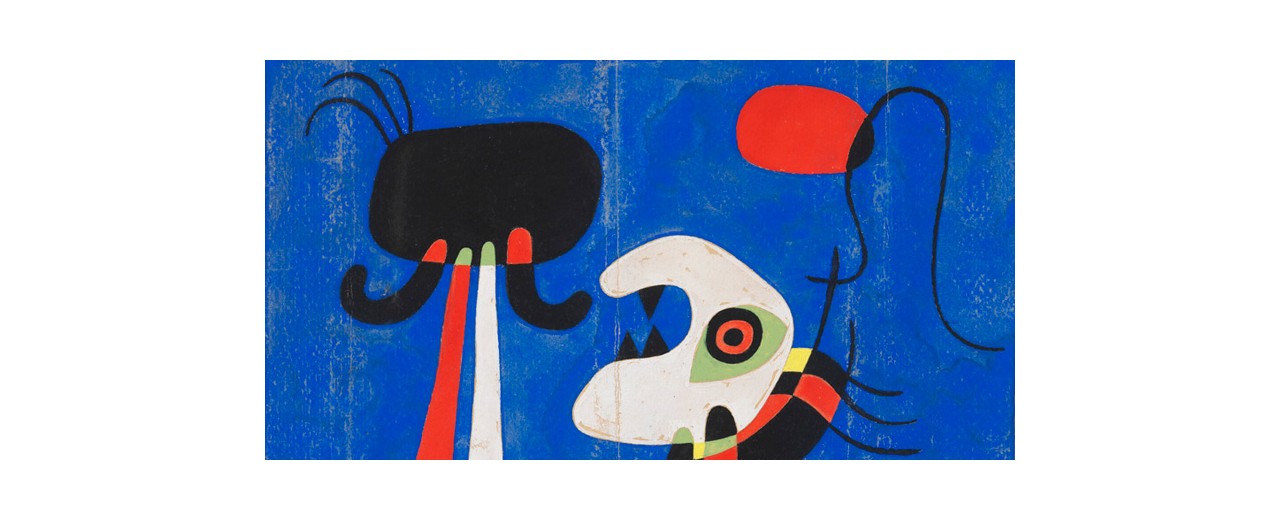 Joan Miró's work is still alive, it still questions our times. One of the references of the first avant-garde movements of the 20th century resists being placed in the mausoleum of art history, the place where creation loses all possibility of conflict. The exhibition "Joan Miró, order and disorder" explores the traces of indiscipline that the artist left behind throughout his career. In his early days, discipline and learning became for him a captivity from which he began to free himself when he arrived in Paris.
From this point on, Miró will unfold a unique journey in which the artistic and cultural order is always questioned. His painting becomes a permanent conflict that explodes between 1969 and 1973; his characters maintain a struggle between reality and representation; and his work expands into society with his prolific work in the field of public works, posters understood as urban graffiti and his participation in the theatrical celebration of the death of the dictator, Mori el Merma.
Share

The exhibition entitled "Six Sculptures" by Tonny Cragg (Liverpool, 1949) was inaugurated in the...