ZULOAGA. CHARACTER AND EMOTION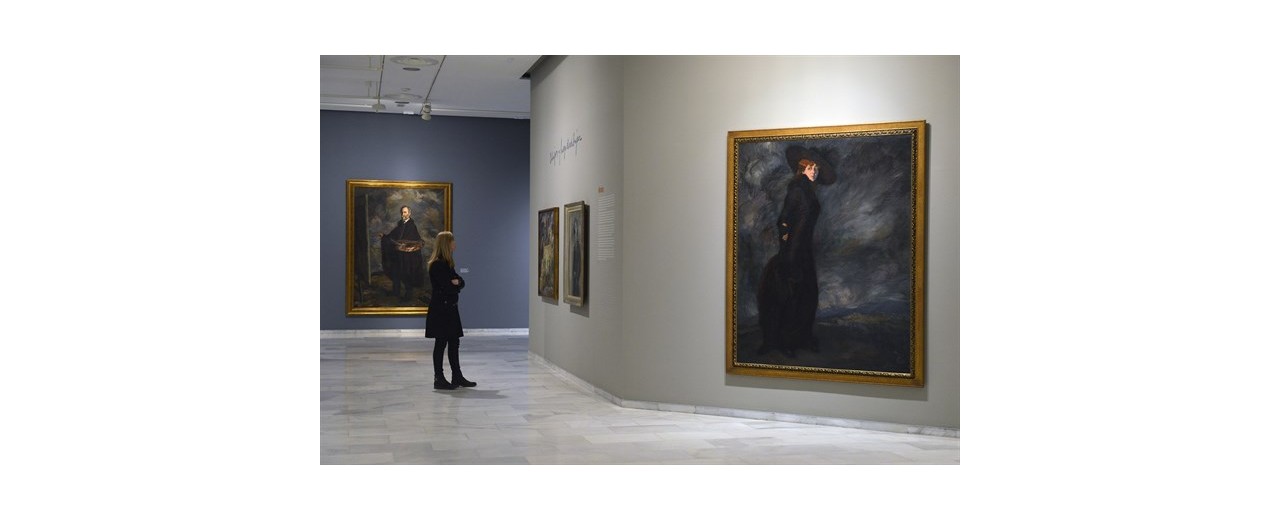 Foundation presents Zuloaga. Character and emotion, the first exhibition of a monographic nature by the Basque painter to be presented in Valencia.
The exhibition discovers the mechanisms that Zuloaga uses in his painting to affect us, which are the ways that his art travels from the character to get us excited.
The route through the exhibition allows you to enjoy scenes of the black Spain flame portrayed by Zuloaga, portraits of the Spanish bourgeoisie of the time, of his intellectual friends of the Generation of'98, as well as family members.
Share

The exhibition entitled "Six Sculptures" by Tonny Cragg (Liverpool, 1949) was inaugurated in the...